FREE at-home tests for COVID-19 can no longer be ordered through the online portal of United States Postal Service. Test ordering through this program has been suspended effective Friday, September 2nd, 2022, due to lack of funding from the U.S. Congress. Orders placed before September 2nd will still be fulfilled.
Other free COVID-19 testing options include over-the-counter purchase and reimbursement, as well as free public testing sites.
Over-the-Counter Purchases & Reimbursement. At-home tests continue to be available for sale at local retailers and pharmacies. If you have health insurance through an employer, the health insurance marketplace, medicaid or medicare, your insurance will pay you back for 8 at-home tests, each month, for each person on your plan. That's 8 at-home tests per month, for each person on your plan. If you are charged for an over-the-counter test, keep your receipt and submit a claim to your insurance company for reimbursement.
FREE Public Testing Sites. There are also public testing sites available to everyone for free, including those without insurance. The closest public testing site to your location can be found using the Hamilton County Public Health website.
Low or no-cost testing are also available at select pharmacies and local health centers, including:
For all of these options, please call your local pharmacy before your visit to make an appointment.
You can find more resources related to primary health care by selecting the "primary health care" option from the dropdown tab on our Social Service "Utilization Library" page.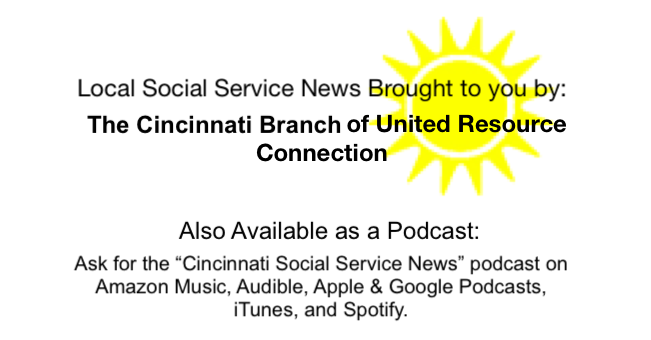 Shared by: Stefan C. Densmore, United Resource Connection September 2, 2022